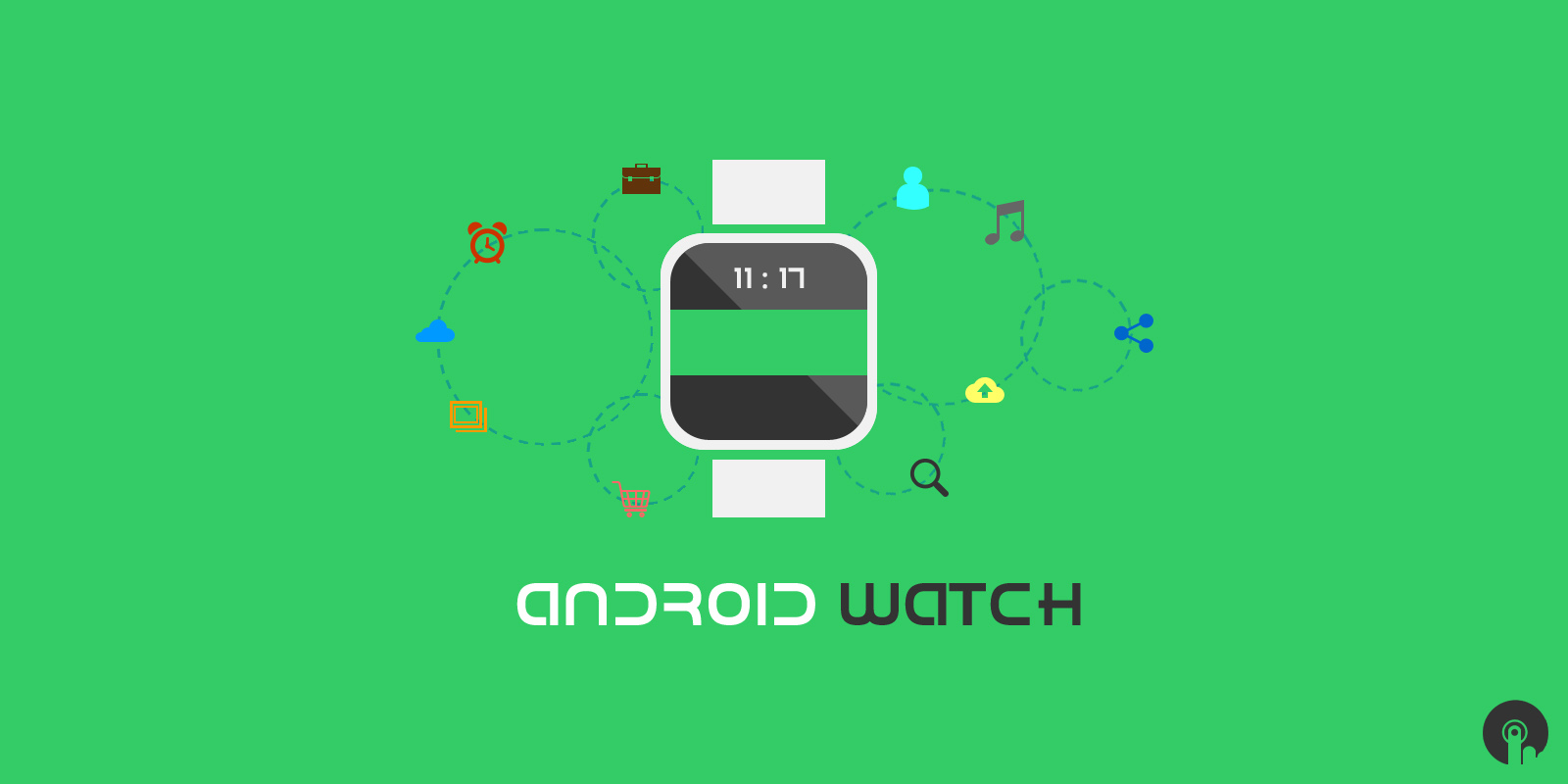 Introduction:
Android wearuse on of the popular operating system Android developed by google. The platform was announced on March 18, 2014. Many of companies such as Motorola, Samsung, LG, HTC and Asus have been announced themselves as partners. First wear launched by Samsung and LG in Google I/O event on 25, 2014.These wear provide many of feature such as theses wear can be paired with mobile phones running Android version 4.3+, Android wear can be integrates with Google Now technology. These wearalso have the ability to download apps from the Google Play Store.
Feature:
Google announce Android wear will be available from a number of manufacturers LG G provide watch's with square face, and the Moto 360's with round dial face. Google also announce that Android wearwill collaborate with many of company's such as Samsung, HTC Asus etc.
Google Wear run on the android 4.3+ operating system.
Google announce that There android wear will provide all day battery life.
The G Watch R comes with 18 watch faces, and a many of them include digital versions of complications. One face shows the current moon phase, while another face give info related to no of step you walk and your altitude.
Application:
Smartwatches will vibrate with an incoming message. This can be helpful in certain situations. With Android Wear, replies can be sent by voice, simply by lifting your arm, and stating "Reply, I am on my way. Be there in five minutes."
Google wear can integrate with non smart phone Google recently acquired Nest Labs, company that make smartphone-connected appliances like thermostats and smoke detectors. Asmany appliances connect to the "Internet of things," Android Wear smartwatches willopen new way to communicate with, our environment. Chromecast integrated into Android Wear devices.This feature may allow us to navigate with our voice on TV. There may be no need to search for the remote control just say "OK, Google, watch history channel."
Google allow Android Wear to start songs. There are many of ways we can play songs with google wearable device. With Android Wear, many of functionality such as changing songs increasing volume decreasing volume is very easy as compare to.Headphone buttons located
on the cord.Android's security features would also be much more effective with a smartwatch, with screen locking and device wiping handy when your phone was swiped, but not near a computer.