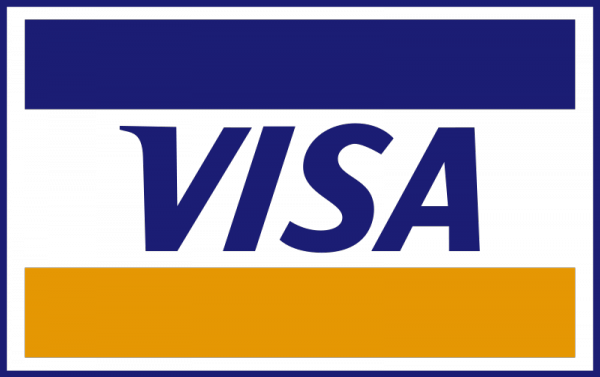 Visa to establish technology centre in India next year
Visa, the global payments technology company, has said it will set up a technology centre in India next year, joining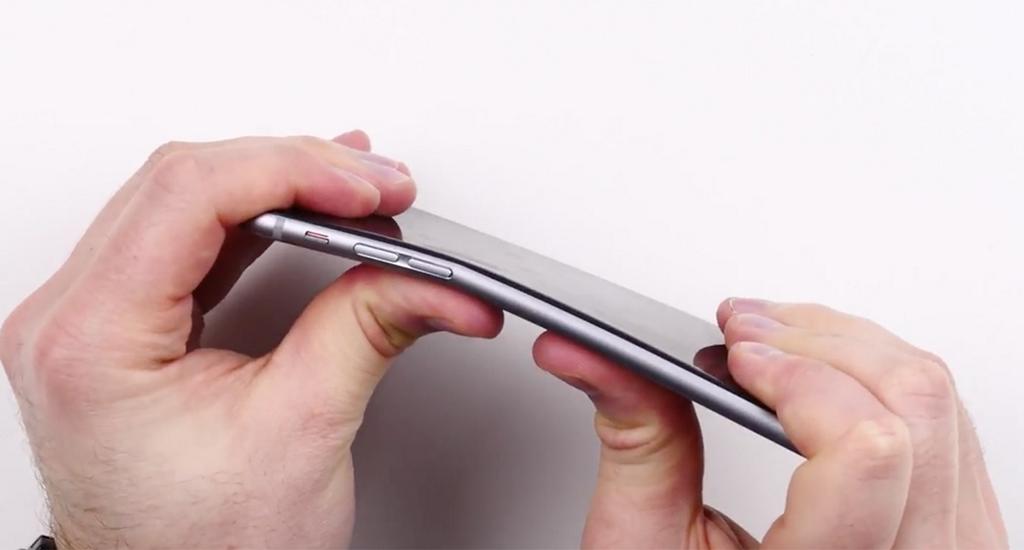 Apple draws iOS 8 update subsequent to reports of dropped cellular service
Apple's newest iPhones dashed into some anomaly on Wednesday after users complained that the latest software update blocked their calls,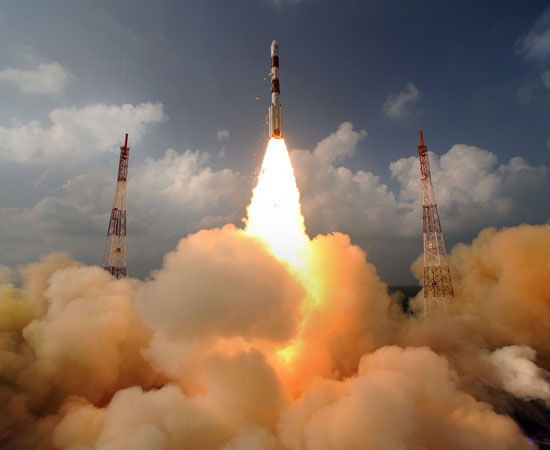 Mars Orbiter Mission (MOM) – Manglayaan
India's Mars Orbiter Mission successfully entered Mars' orbit Wednesday morning,becoming the first nation to disembark on its foremost endeavor and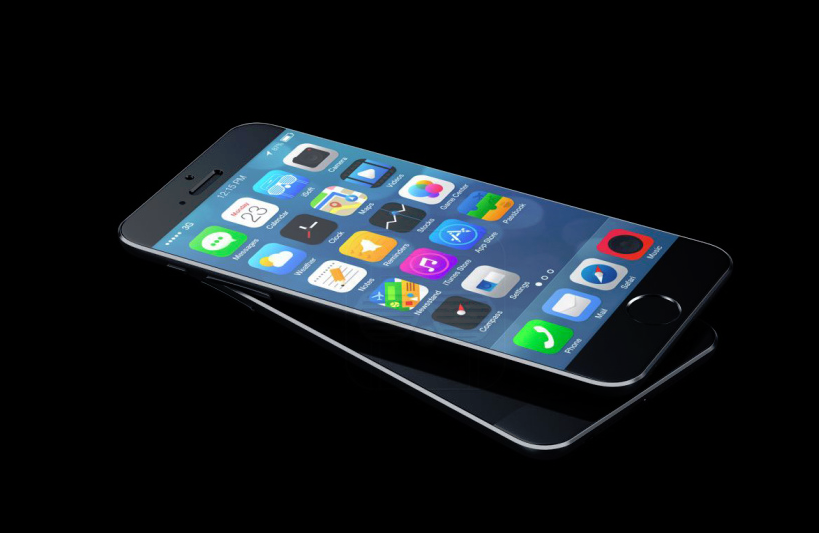 The iPhone 6 and iPhone 6 Plus went on sale around the world on Friday in Japan and nine other markets together with the United States, France, Germany, Hong Kong, Australia and Britain.
The newest iPhones models went on sale around the world on Friday and fans were ardently forming long queues in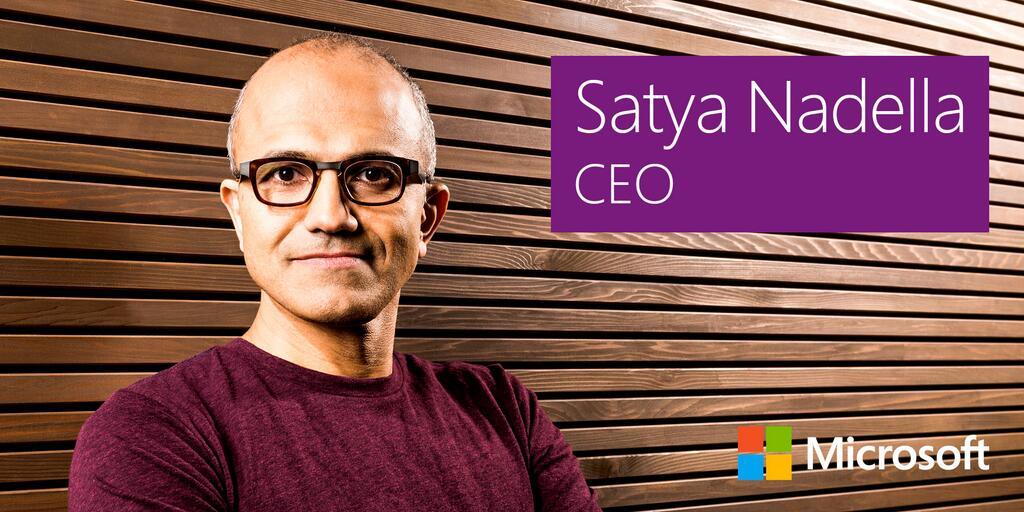 Microsoft CEO Satya Nadella to visit India soon
Microsoft CEO SatyaNadella, the leading man of Microsoft, originally from Hyderabad, India will be making his first visit to India later this month.
KEYSS invited to be part of the NASSCOM delegation to Germany!
Key Software Services Pvt. Ltd. a global ICT service provider took part in 2 prominent events, which were meant specifically
KEYSS taking part in the upcoming GITEX Exhibition, Dubai!
Key Software Services Pvt. Ltd. is taking part at GITEX Exhibition in Dubai World Trade Center between 14 – 18
KEYSS attends Group Meetings in Belgium to learn about outsourcing requirement.
Mr. Pramod Kaushik, the Director of the company was invited to attend a Group Meeting with Antwerp Harbor on 22nd