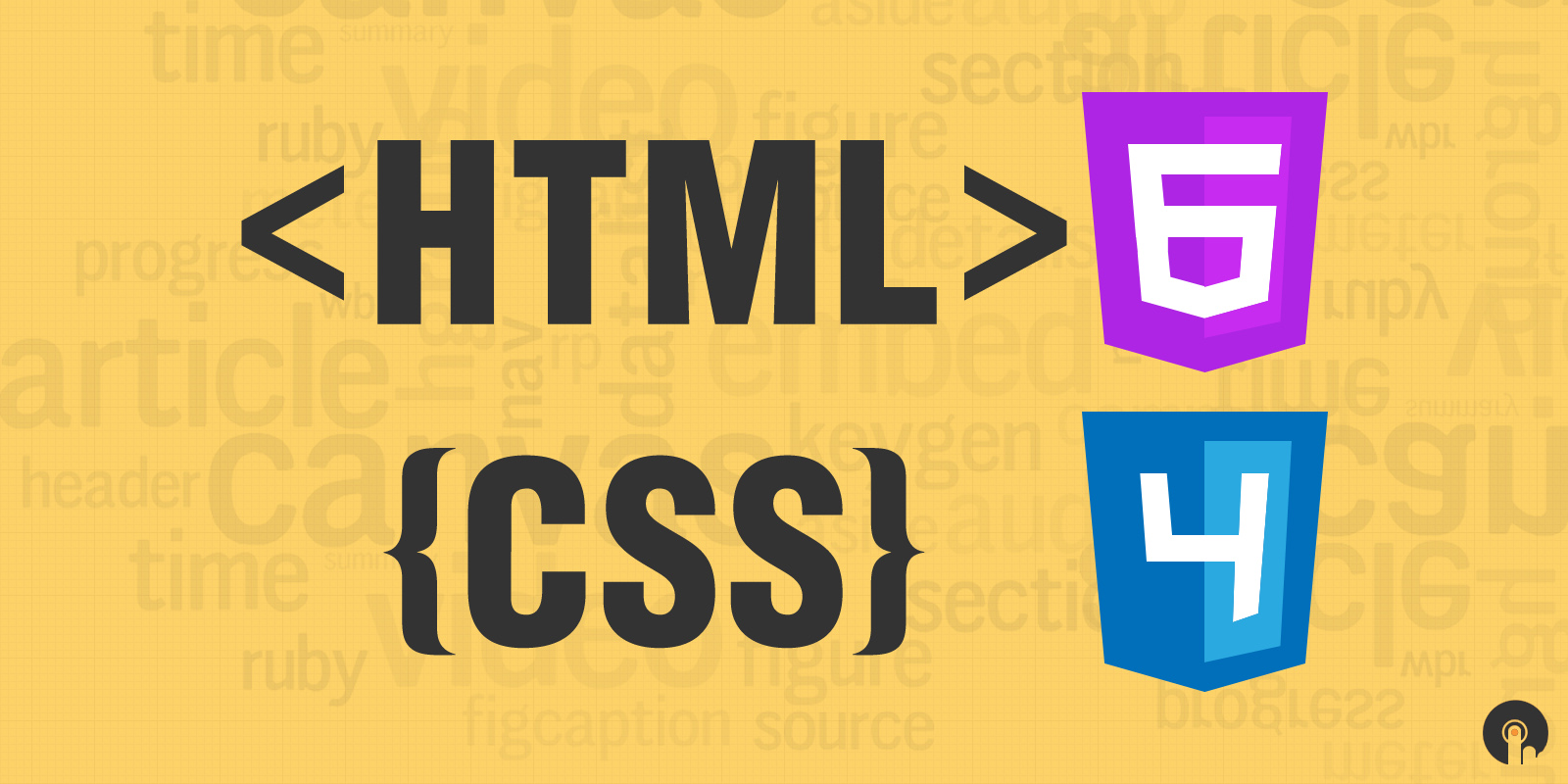 HTML 6 AND CSS4 Rumor or Truth
History of Html:
The founder of HTML was Tim Berners-Lee and his product was made attractive to the general public by Mosaic browser which was evolved at NCSA. It has become extremely popular and well-known in the 1990's when the Internet had been developing rapidly. During this period, HTML was broadened and presented in different modifications. The Internet strongly depends on vendors and page creators who share the joint conventions for HTML. The understanding that success of Web development is based on integration of the rules has helped the Web community to create united specifications for HTML. Most users and developers understand that HTML documents must work in the same way on different platforms and browsers. Compatibility of HTML is its key benefit and it saves time for developers who don't have to create several versions of a document for different users. Otherwise the Internet wouldn't be able to be so easy-to-access and the 'battle of formats' would be a serious obstacle for the Web evolution. Each new edition of HTML tries to achieve more unanimity among industry players and to make sure that the documents of the developers won't become unreadable in a brief time interval. The vision of the HTML developers is that all devices must be able to reach the data on the Internet: computers with different platforms, browsers and characteristics, pocket devices, cell phones, devices for speech, and many others.
Latest HTML5 And CSS3:
The HTML is a simple website designing language; however, there are many advanced versions available in the software industry. HTML5 is the latest version of HTML which has many advanced features as compared to any of the other HTML language version.
CSS3 is the latest standard for CSS. It is completely backwards-compatible with earlier versions of CSS.CSS3 has been split into "modules". It contains the old CSS specification. In addition, new modules are added which are Selectors, Box Model, Backgrounds and Borders, Image Values and Replaced Content, Text Effects, 2D/3D Transformations, Animations, Multiple Column Layout, User Interface.
IF HTML6 AND CSS4 will Release:
In HTML, HTML 6 will be the latest version. It will come with an advanced development features which will be primarily work towards more easy to express tags, security, low size of document and many others. HTML6 is the advanced version of HTML5 so, it will include all the features of HTML5 and will have more added options.
Requirement:
HTML6 must require the latest version of a web browser because it gives preference to security so, upgrading the browser is important part of HTML6. Latest browser also helps to support additional features and fill all the gaps of HTML5. There are many browsers available in the market, hence ensure the use of effective web browser as IE, Firefox, Chrome, Safari or Opera.
Following are the Features of HTML6:
You can create interesting graphics design for website with the help of HTML 6 supports CSS 4.
In HTML, now it's possible to include Bluetooth system tags.
Through Cloud storage ,Online data storage is available in HTML6.
High performance to application system is provided by An ARM processor.
Peer-to-Peer file transfer feature included by HTML6.
Connects users to each other through online voice and chat system in HTML6 includes the world of warcraft integration feature.
For various online activities Malware prevention creates a secure system.
Vehicle Registration , Telepathy and Rabies shots are additional specifications of HTML6.
This HTML6 will definitely incorporate loads of alteration while developing a website with its launch thus assisting web designer to create magic with their designs.