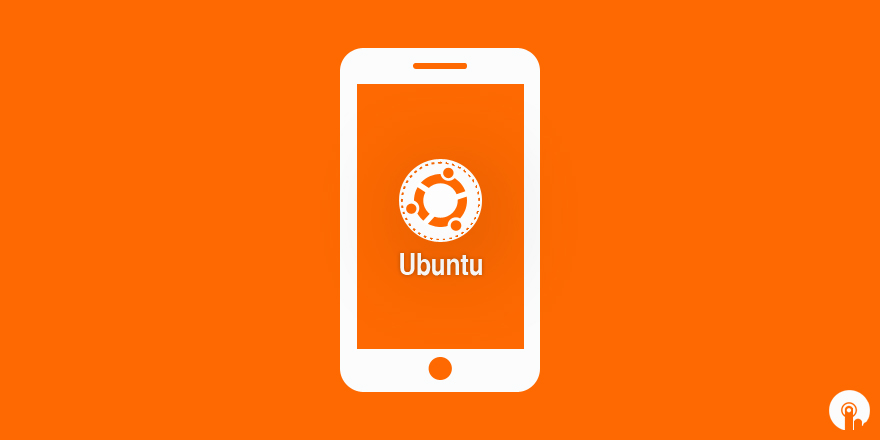 After a previous attempt to launch a model via crowdfunding failed ,an Ubuntu-powered smartphone is coming to the market a year and a half.
Aquaris E4.5 Ubuntu edition relies on a card-like user interface which is not focused on apps.
Unlike the original proposal, the handset does not become a desktop PC when plugged into a monitor.
It hoped to emulate the success of Chinese companies including Xiaomi with its launch strategy said by The British company "Canonical", which developed the Linux-based operating system.
This will holding a number of "flash sales" in Europe beginning next week, in this time the device will be sold for short periods of time. Its giving the developers an opportunity to gauge demand and respond to feedback before committing to a bigger production run.
Cristian Parrino, vice-president of mobile at Canonical, told the BBC that "it is a proven model – we're making sure that the product lands in the right hands".
Millions of PCs used by schools, governments and businesses already using the desktop version of Ubuntu.
Chris Green, from Davies Murphy Group Europe said, "The Ubuntu fan base will clamour to buy the phone just because they will be curious to see what it is, how it works and how they can develop for it – they'll want to be one of the few that have it" .
"But for the broader, early adopter market and more mainstream, Demand will be constricted because people are more app-focused."
The Ubuntu handset can run apps written in its own native QML code or either the HTML5 web programming language.
Ubuntu operating system effectively hides them away. Instead of the traditional smartphone user interface – featuring grids of apps – it's using themed cards that group together different facilities.