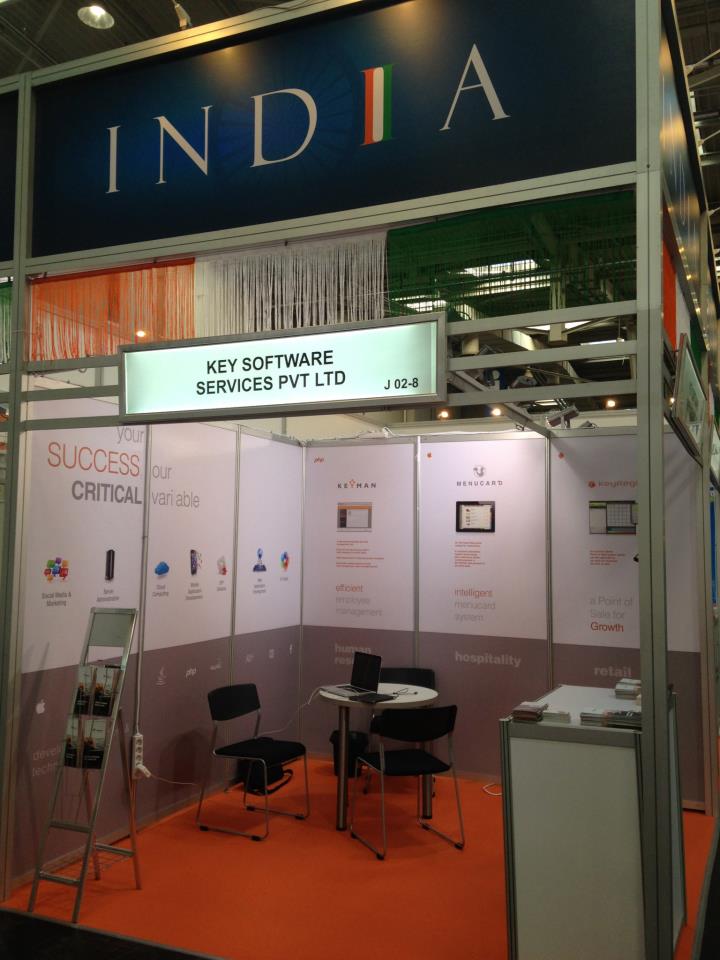 Key Software Services Pvt. Ltd., a global ICT service provider was invited to be part of the Indian delegation to the largest IT expo in Australia, the CeBIT.
KEYSS
took part in CeBIT, Australia convention this year which was held at Darling Harbour, Sydney from May 22 till May 24. Mr. Pramod Kaushik, Director of the company was invited by NASSCOM to be part of the Indian delegation. "It helps in keeping one abreast with the latest trends on technology front, emerging markets, global needs and prospect and meeting business leaders. The event gave us the opportunity to interact with technology buyers from Australia and understand their requirement more closely" said Mr. Kaushik after returning from the event.
Upcoming Product
Key Software Services Private Limited
is   going to introduce its new product i.e "Direct Marketing Management".Direct marketing management is a form of communication used   to help sell products and services. Typically it communicates a message including the name of the product or service and how that product or   service could potentially benefit the consumer.DMM is a means to provide services to the customers. Successful direct marketing also involves   compiling and maintaining a large database of personal information about potential customers and clients.
Recent Product Introduced – Paykey
Key Software Services Private Limited
has introduced its new project 'PayKey', a fully integrated software   solution.  'salary and wages calculation', 'employee documents' and   'leave tracking' are some salient features of this software. It can be   customized to suite the HR needs of an organization of any scale.