WE ARE RELIABLE, CREATIVE AND COMPETENT.
Key Software Services Private Limited provides global clients with a distinctive offer – the blend of Business Process Outsourcing and Superior Technology – in a single entity through our offshore development facility in India. The outcome is better process mechanisation and technical developments that can trim down operational expenses for your business. The KEYSS is a Software Service company having presence in vast field of web services, Business Process Outsourcing, Custom Application Development.
KEYSS came into existence from 22nd Aug 2006, by acquiring Innovative Softwares. Starting with inorganic growth is a well thought out step that forges our strategy to grow by access to an already proven talent pool, international presence and in-house expertise of Innovative Softwares.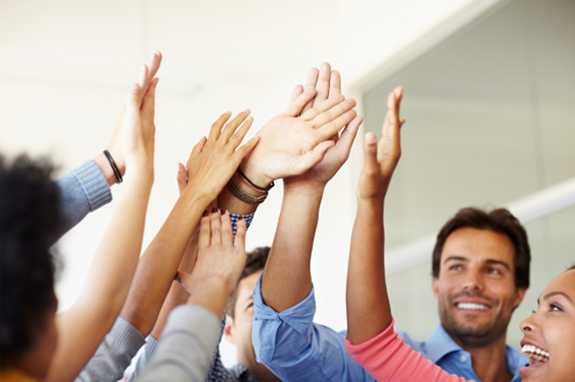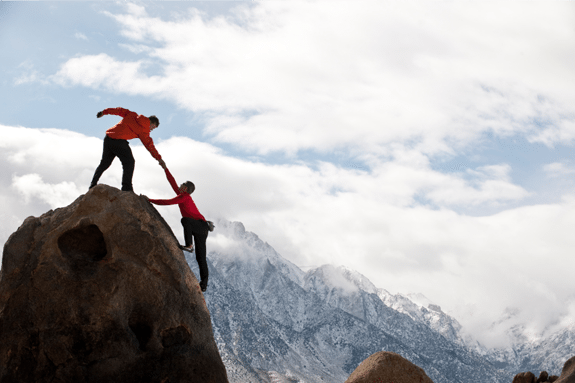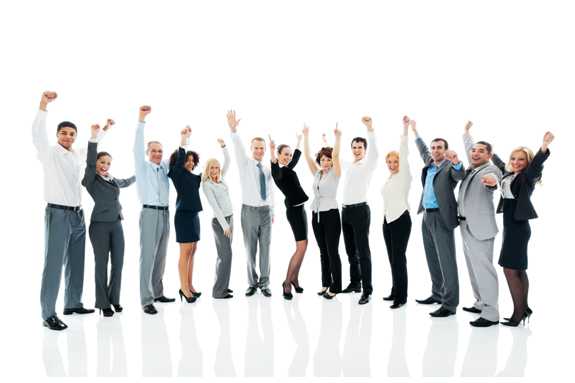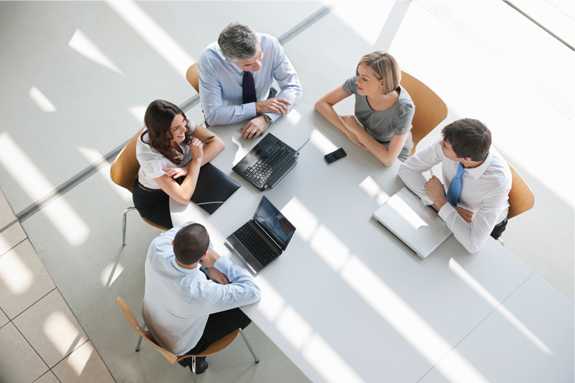 We are a team of qualified professionals, we started off at a time when web and mobile technologies were still at their infancy and just emerging to become a huge interactive media industry in the late nineties. We developed websites and games in Macromedia Flash and J2ME for desktop and mobile which was one of the first interactive media project for us. We have since then gained an edge in both platforms by developing 1000+ games, apps and web portals. We are today one of the top companies in India to provide web / native app solutions for desktops and mobile platforms.
Our vision is to identify ourselves amongst the most reliable, creative and competent companies.
Achieve full customer satisfaction by providing optimum quality software solutions to our clients.
Achieve full employee satisfaction by providing opportunities for all round development of our employees.
Adhere to all rules and regulations, and commit to highest level of ethical business practices.
Always safeguard the interests of our shareholders by providing them growing returns on ongoing basis.
Achieve more through Teamwork.
Guided and driven by our Vision.
Every day is a new standard for Excellence.
Lead by example from the front.
Be knowledgable yet Respectful.
Customer Satisfaction is Priority.
Be Ethical for the longevity of it.
Building relations through business.
Web Development (Responsive)
85%
Online Cart / Point of Sale
100%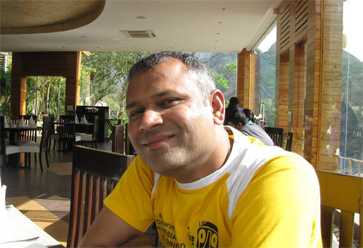 Pramod Kaushik
Director / CEO
Pramod Kaushik was born and brought up in a middle-class family. He believed in achieving his goals through hard work. He also believed that success can only be achieved through hard work, dedication and a strong determination that is unwavering of any failure that comes across. From his early days Pramod was ambitious, go-getter and intelligent. Having finished only 12th grade due to family circumstances, he went on to start many businesses in the IT industry and then started his current business, KEYSS, in August of 2006.
Pramod is the founder of KEYSS. KEYSS came into existence on 22nd Aug 2006, by acquiring Innovative Softwares. Starting with inorganic growth is a well thought out step that forges our strategy to grow by access to an already proven talent pool, international presence and in-house expertise of Innovative Softwares.
He has been serving as a CEO of KEYSS since 2006. Being a CEO he has a wide range of responsibilities and accountabilities that contribute to the overall achievement of company's objectives. He ensures efficient and effective operations of the company,overseeing its interaction with clients and provides leadership to, and management of employees. Utilizing strategic and technical skills, he has authority and responsibility for providing leadership through performance-based management principles.
Pramod is an avid technology enthusiast and an adventure sport lover. His pioneering works in the field of gaming for Internet and mobile platforms fetched him extraordinary growth and accolades at the beginning of his career. He held key positions, working as a Software Architect and Project Manager in an array of software technology organizations. He continues to lead the KEYSS' strategic developments and overall execution excellence. His interests include golf, swimming, jogging, adventure sports and of- course travelling.
Madhulika Kaushik
Hr Manager
Madhulika is a motivator, strategist and a team player. She works closely with everyone to track performance of each team member and inspire them to bring out their best by providing opportunities for all round development. Her contribution in the team's overall success is immense.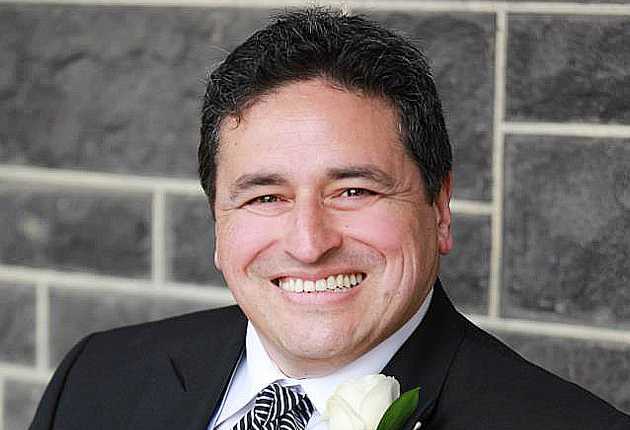 Mark Taitimu
Manager/ Marketing, Country Head- NZ
Mark has been in Customer Service, Marketing, Sales and Management all his life. Mark is a generous, fun loving person who is always, passionate about his work. He believes that hard work is not an option, and there is nothing which can't be achieved if you put in all your efforts for it.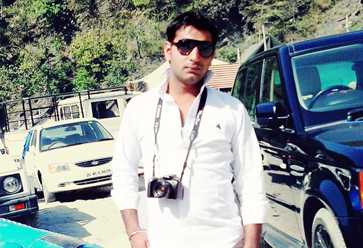 Sandeep Birwal
Graphic artist/designer
Sandeep leads a team of innovative web designers, who are responsible for creating a site or pages, this includes the design, layout and coding, this can mean working on a brand new website or updating an already existing site. Sandeep plans, creates and code web pages, using both non-technical and technical skills to produce websites that fit the customer's requirements.
His team is involved in the technical and graphical aspects of pages, producing not just the look of the website but determining how it works as well. They are also responsible for the maintenance of an existing site.
Sandeep is never 100% satisfied with his level and quality of work, and always saying, "I can do this better". The resulting behavior is a never-ending cycle of learning how to develop websites that are better, faster, and easier to scale, which means good things for clients, and web applications. His interests include net surfing, drawing, painting, reading and driving.
Ajay Tiwari
Business Development Manager
Ajay is a member of the Company's strategic think-tank. He joined KEYSS as a Business Development Manager and is responsible for driving marketing initiatives for all segments of KEYSS' hybrid business model.
As a key member of the sales team, he uses consulting skills to build an intimate understanding of prospective customers' business problems; objectives and priorities. He consults with prospective customers to identify business problems; objectives and priorities relevant to our software solutions. Provide support and guidance to the Practice Managers and Sales Manager on sales strategy, business benefits, action plans throughout the sales process. Liaise directly with other Sales Team Members to ensure a co-coordinated, intimate and professional experience for the customer throughout the sales process.
His strategic focus is on expanding the Company's foot-print through as well as configuring new leads through alliances and innovation to and open new business prospective. Ajay has handled sales, field marketing, brand marketing and channel leadership assignments across many levels and geographies.
Paul Chiumento
Director, Strategic Advisor , Country Head- US
Paul is a visionary and has over 25 years of entrepreneurial, sales and management experience in the sign manufacturing, credit card processing and software development.
Paul is a generous and cool headed family person, who keeps himself updated with the latest technology in the market and works closely with the development team to attain his desired deliverables.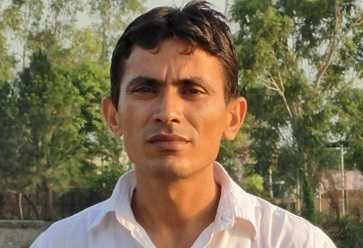 Manoj Khyalia
Project Manager / Technical Lead
A Senior PHP Web Developer who takes pride in good code and loves new technologies. He holds a Master's degree in Computer Science from Guru Jambheshwar University, Hissar. He feels comfortable gathering requirements from his clients, designing solutions, and manages his own work proficiently. Most of all, he is always excited to continually hone his skills during regular hack days and learning sessions.
As a Team leader he oversees projects and supervises the day-to-day operations of his team, making sure everyone is pulling their weight, distributing the workload evenly and making sure motivation and performance levels are maintained. Manoj is a techie at mind and a thorough gentleman at heart. He has led the development team at KEYSS by example from the front to complete and deliver most complex and challenging projects on time.
He occasionally performs administrative tasks and report writing duties. He is a motivator, supervisor and mentors and directs the team's vision and ensures that everything goes according to plan. When not following the latest technology trends, Manoj enjoys reading, interacting on Social media and loves giving discourses on Technical and Spiritual topics, and his best stress-buster – time with family.