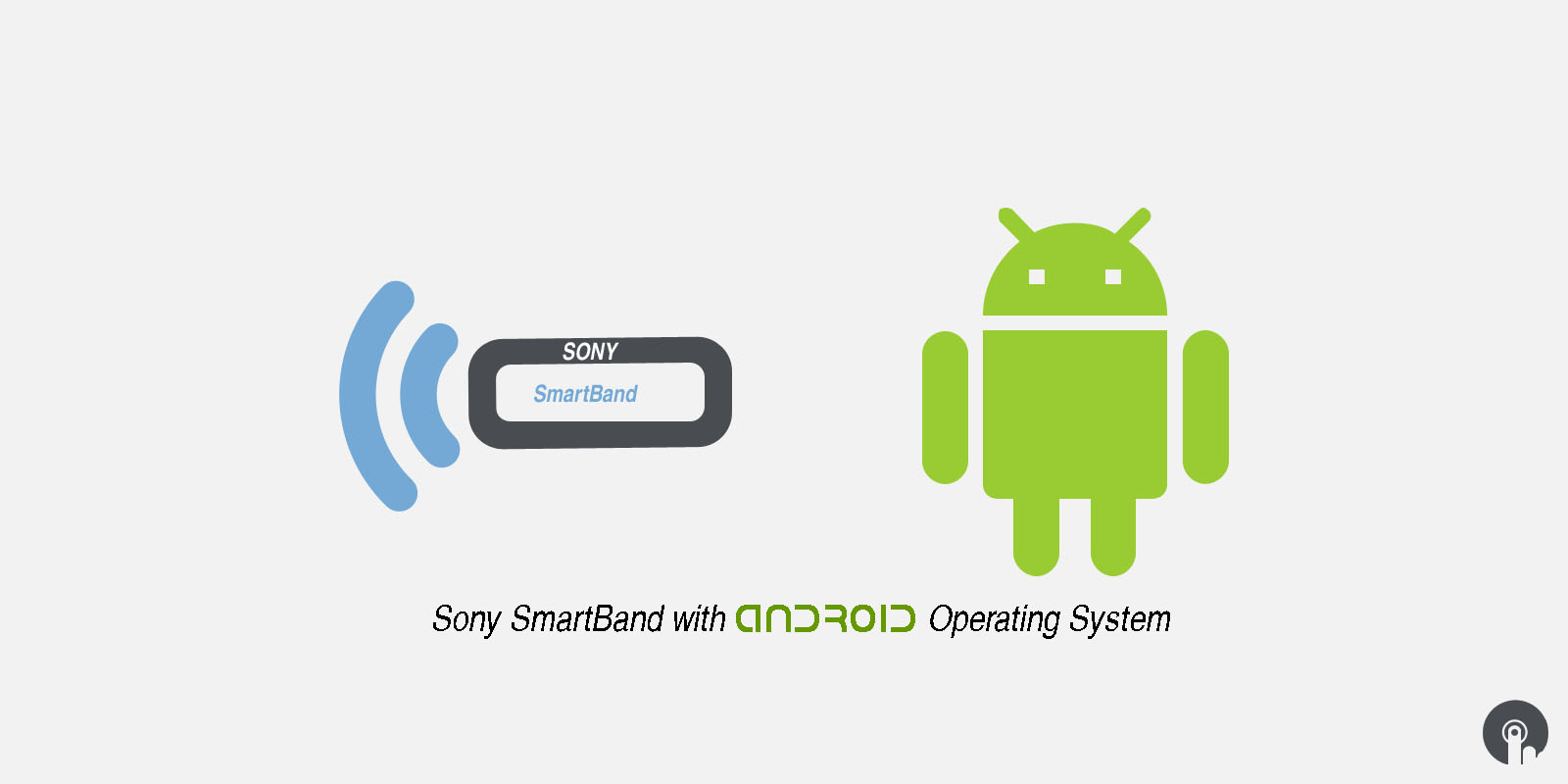 All Notification On Wrist With Sony SmartBand
When you hear the word "wearable," there's a good chance you think of a wristband, probably one that tracks your activity. SmartBand makes sure you never miss a thing by vibrating gently when calls, message notifications or other alerts are activated in your smartphone. It also vibrates when you're not within 10 meters of your smartphone. Now you can leave your smartphone in your pocket or bag and always know when something comes in. And you won't leave your phone behind without knowing.
It's made up of two parts much like the Fitbit Flex is with a rubbery plastic strap that comes in two different sizes in the box, so it should fit small and big wrist-ed folk. Breaking up the simplistic strap is a silver clasp that secures it in place and while initially fidgety, it's nice and easy to put on and remove.
We define some specification of smartband as below –
Hardware: Sony's Smartband comes in modern, transparent packaging. Inside is the Core, a pair of bands in large and small sizes, plus a very short charging cable. It's surprising just how small the Core is, measuring about 1 inch long and 1/2 inch wide. There's a single button on the side, and a trio of clear LED lights. The only other feature is the Micro USB socket, where the tiny device is charged. The Core fits neatly inside the band, and is strapped to your wrist with a chromed, two-pin fastener emblazoned with Sony's logo. It's very, very light, and feels secure once it's done up.
OS Requirement:- As for compatibility, we'll need a phone running Android 4.4 (with Bluetooth LE) to join in the fun. The three LEDs are only visual output, but there's vibrating feedback too. The battery lasts about five days between charges, depending on how much you use that vibrating feedback. Fortunately, it also charges fairly quickly, going from dead to full in under an hour.
SetUp:- Smart Connect is where you'll change the SmartBand's basic settings.Press and hold the lone button, and the SmartBand will vibrate into life. Once on, it'll go straight into pairing mode. For eg. I set it up with an LG G3, which has NFC. This makes things mildly easier, as all the Bluetooth pairing is done automatically, and the Play store loads up a download page for the required Smart Connected app. Once that's installed, it'll do the same for an app called Lifelog, and you're set. If you're not familiar with Smart Connect, it means you probably haven't used any Sony accessories before. It's the company's "hub" for anything that connects to your phone (Bluetooth headphones, etc.). You'll know if you have it installed because it pops up (a little annoyingly) when you connect almost anything to your phone.
Lifelong App:- What makes the SmartBand smart is an innovative Android smartphone app that automatically records your physical, social and entertainment activities. For any given day, you can see how active you were and how you have been communicating with your world. The wearable technology and innovative life logging app will also help you set activity goals and monitor your progress.
True handsfree calling:- We have everything whatever over basic need to make and take calls on your wrist. When a call comes in, press once to answer and greet your caller without taking your smartphone from your pocket or bag.In the SmartBand Talk display you can see and open message and other notifications when they come in. Keep in touch and see what comes in.