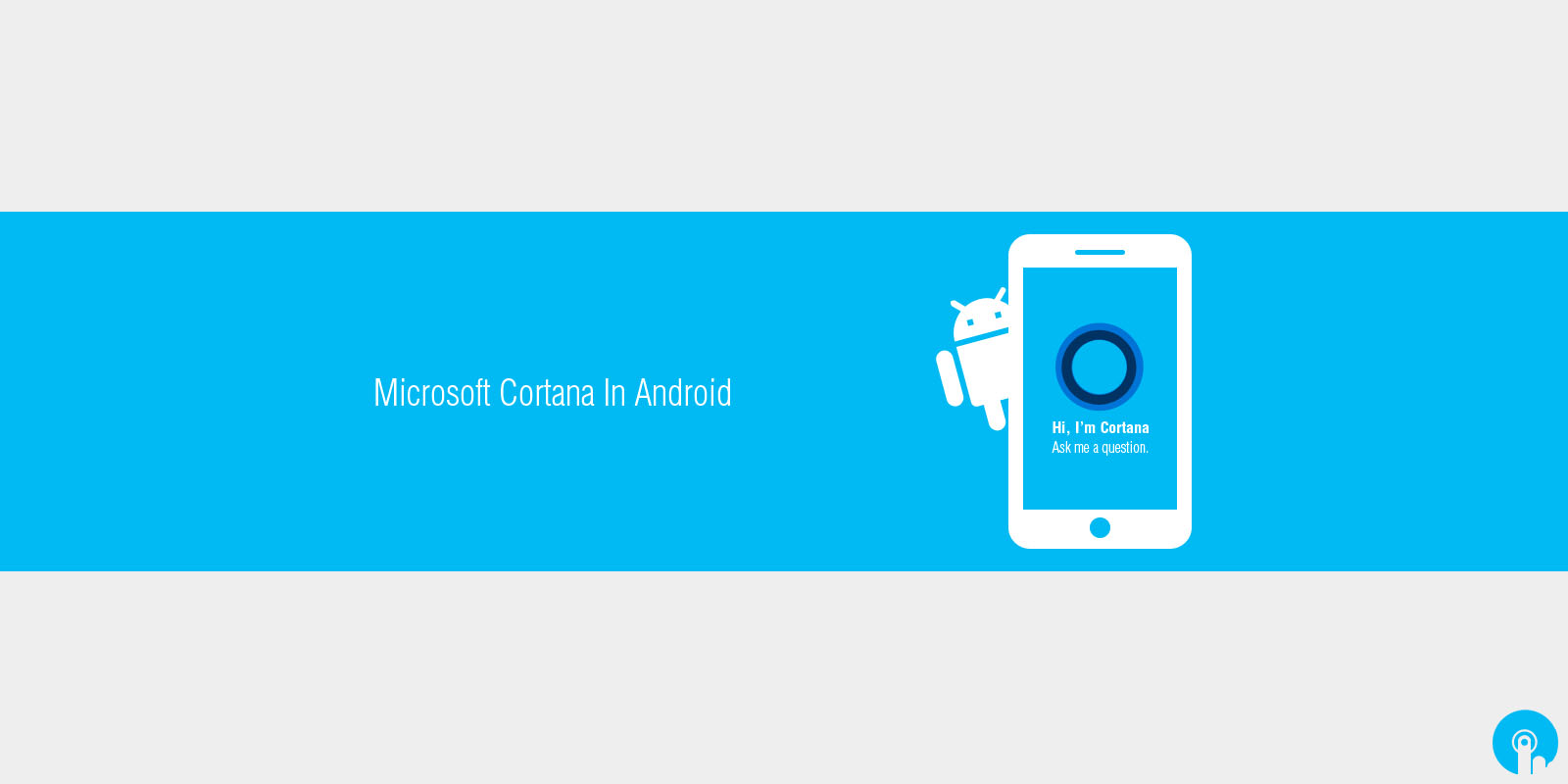 Cortana Intelligent assistant To Android
Cortana is an intelligent personal assistant developed by Microsoft for Windows phone 8.1 but now Microsoft will offer its Cortana intelligent assistant to Android as a standalone apps.
Microsoft's Eric Horvitz, managing director of Microsoft Research, reveals that the company is planning a bigger roll out of Cortana later this year. "This kind of technology, which can read and understand email, will play a central role in the next roll out of Cortana, which we are working on now for the fall time frame," says Horowitz. Microsoft is currently developing a more advanced version of Cortana, codenamed project Einstein, that pulls data from artificial intelligence. While there's not many details on Einstein , it appears to be an effort to improve the awareness of Cortana and its ability to automate even more tasks.
Microsoft's move to bring Cortana to iOS and Android . The software maker has consistently shown that it's willing to bring its best Windows features to rival platforms in an overall effort to improve its services and apps.
Cortana is based on the artificially intelligent character of the same name from the famed video game, Halo. The personality of the voice assistant is also derived from the AI character from the game. Microsoft has been banking on Cortana's ability to chit chat with the users. Cortana also offers usual voice assistant features like setting reminders and calendar, weather and traffic information, writing notes and messages.
The software maker has previously confirmed Cortana would come to additional operating systems,Reuters reports that the standalone app will be available on phones and tablets running iOS and Android.Microsoft's Cortana have anthropomorphic qualities that let them have human live conversations with the users. Microsoft has decided to take Cortana to a wider audience and will be bringing its voice assistant to iOS and Android devices.
Microsoft announced that Cortana is in the process of being built for additional languages in France, Italy, Germany and Spain as part of alpha development projects. The Windows Phone 8.1 voice-enabled assistant so far is only available for use in Australia, Canada, China, India, the United Kingdom and the United States.