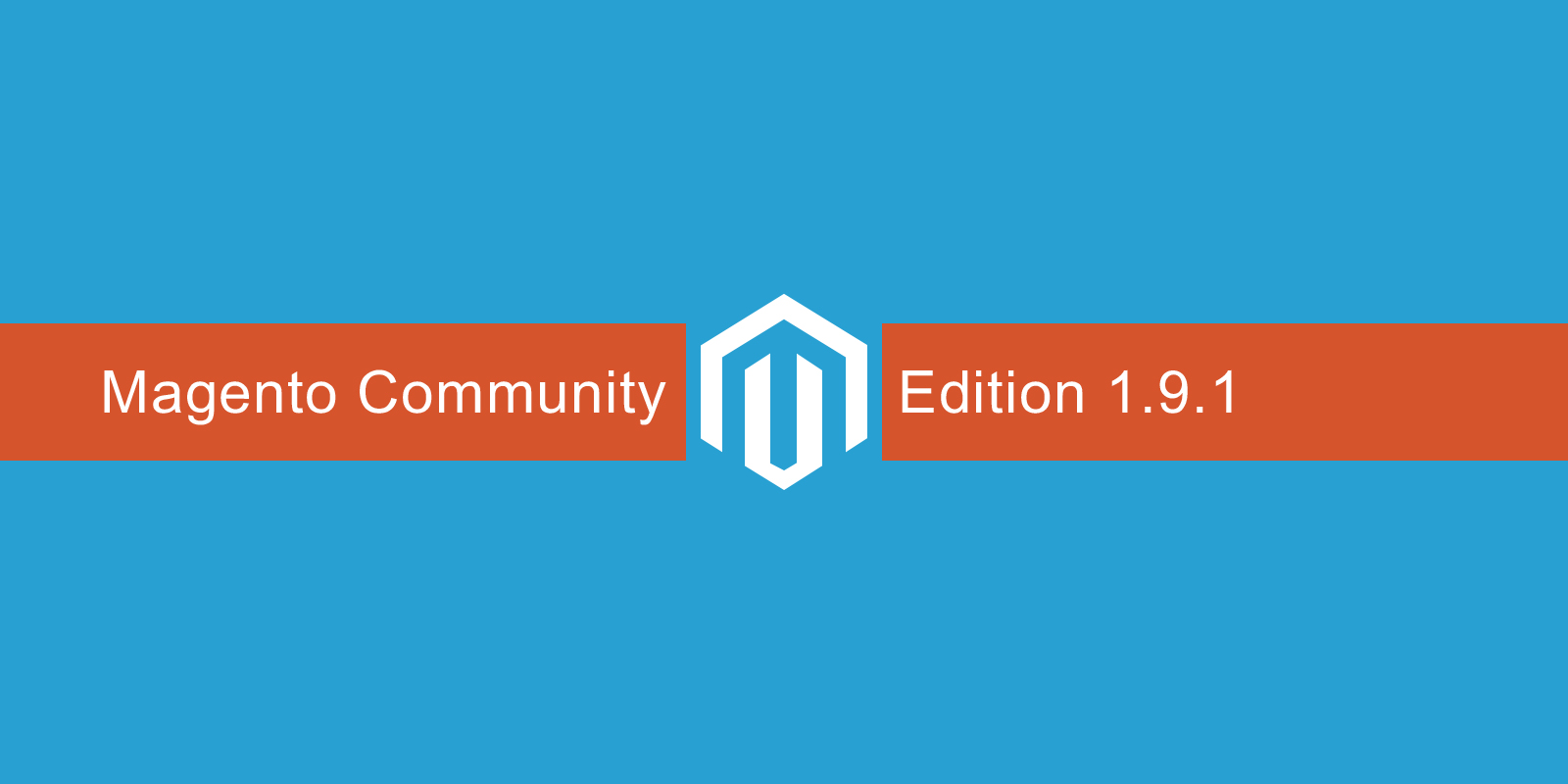 Magento Community Edition 1.9.1
Magento Community Edition 1.9.1 is available for download! It offers the merchants a new set of features that will help to create compelling shopping experiences across all devices.
The following new features includes in Magento Community Edition 1.9.1 are:
Configurable swatches enable merchants to show off a range of product attributes, such as sizes, fabrics or colors, using a visual approach that is easy for shoppers to consume. Swatches can be used on In layered navigation and search result pages and product detail, category to help boost conversion rates. And the product image automatically updates when shoppers click on a swatch, giving them quick access to details needed to proceed with their purchase.
An enhanced responsive design reference theme offers merchants a dramatically faster way to create mobile-optimized sites. New functionality includes in theme now, such as responsive default email templates, so customers can read order confirmation and account registration emails on any device. It supports order histories , multi-address checkout ,downloadable products and many more.
Security and Better site performance, now that Magento Community Edition 1.9.1 works with MySQL 5.6 and PHP 5.5. MySQL 5.6 offers the merchants to improved site enhanced debugging tools, speed and scalability, and reduced memory usage, while PHP 5.5 provides security improvements and ensures merchants have continued access to PHP code updates.
Its Support for Google Universal Analytics, the new standard for Google Analytics, provides merchants, access to ongoing feature updates and with deeper customer insights that will only be available on this new platform.
Over 70 improvements, many made by members of the active Magento community, help improve a wide range of features.
It can help merchants create more compelling shopping experiences, review the release notes provided in the Magento Knowledge Base.