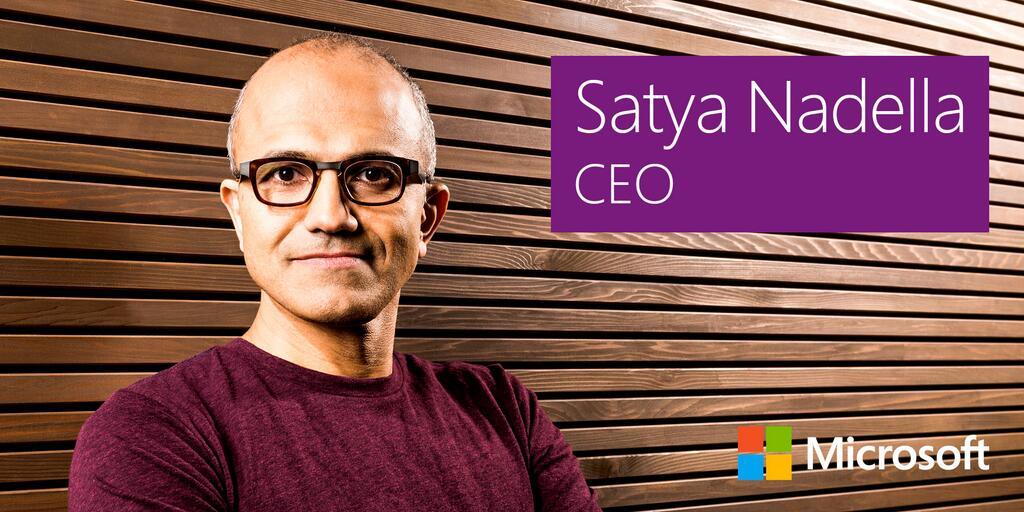 Microsoft CEO Satya Nadella to visit India soon
Microsoft CEO SatyaNadella, the leading man of Microsoft, originally from Hyderabad, India will be making his first visit to India later this month. He became the third CEO of Microsoft and since then this visit will be his first visit to India. The visit, coincidentally, will ensue on the day when Microsoft will launch a technical preview of Windows 9. If sources are to be believed, then another main motive behind his business trip is to explore reasons that relate to lack of thrust among women of India to become accustomed with technology. This attempt is unquestionably a great one. Lastly, he will pay a visit to his hometown.
Nadella, the energetic CEO of Microsoft loves communicating with the world and talks about his strategies, vision and projects. He is also report to be paying a visit to China soon to resolve issues of faith that has abstained China from using Microsoft products.
Nadella will also be a part of the two events organized in Delhi by Nasscom on September 30, including one focused on startups and another focused on digital. On the same day, he will also take part in a Microsoft event that will talk about how to ensure more participation of women in technology.