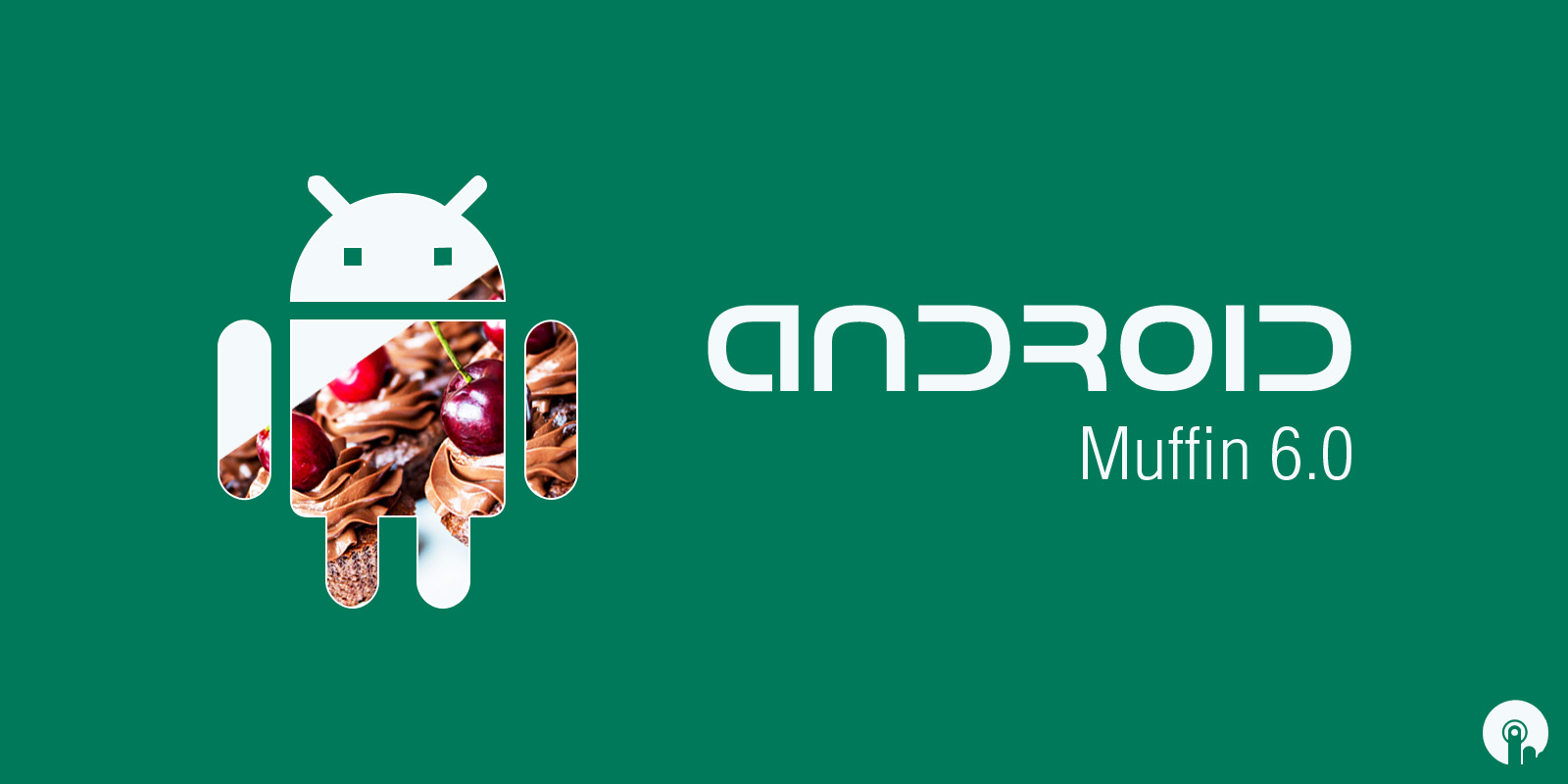 The Futuristic Android Version 6.0
Each year Google comes around with a brand new version of its Android operating system, and each time there's always something new on offer from each version.
The final build of Android Lollipop has only recently arrived on the Nexus 6 and Nexus 9, but already we're looking forward to Android M. Here's everything we've heard so far about Android M, including a possible release date and new feature speculation. We have absolutely no idea as to what the major changes will be for the futuristic Android version 6.0, aside the fact that we don't even know what it will be called (M for Milkshake?).We're expecting to see Android M towards the end of this year, but we don't know whether it'll be Android 6.0 or, like Google did with Jelly Bean, version 5.2 or even 5.3.
Features: –
Android M in the Car: – Android 6.0 will have a significant focus on Google's Android Auto software. This means that users (without plugging in their phone) will be able to control all of your vehicles entertainment, messaging and GPS in a standalone format. The first cars running Android Auto will be released this year.
Navigation Layer: – There are available apps on gesture-activation but Navigation Layer is much more powerful. You can assign actions to five gestures, like swiping up, swiping down, swiping in, long-press and double-tap. These five gestures are replicated on the two sides and the bottom of the screen.
Android-Smart Home Integration: – By the help of Smart Home Automation let the user to control the home from his or her phone and assign actions that should happen depending on time or other sensor readings such as light, temperature or sound from any device in the Home Automation network.
Hardware Compatibility: – Android M release arrives, 64-bit support in Android will be old hat and we'll be looking at new frontiers. The future crop of flagship devices will all have 64-bit chips and at least 4 GB of RAM, with many of the second-tier and even mid-range devices probably having those specs too.
Better parental controls:-Android, unlike iOS, allows you to have multiple accounts on the same device. This is a great feature and means parents can setup accounts for their children. Using a restricted account gives the ability to restrict access to certain apps.
Expected Name: – Future expected name of Android M is Android Milky Bar, Android Milky Way, Android Marshmallow, Android M&Ms, Android Mud Cake, and Android Meh.