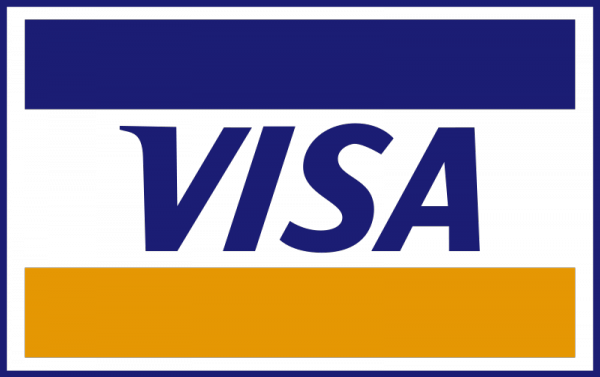 Visa to establish technology centre in India next year
Visa, the global payments technology company, has said it will set up a technology centre in India next year, joining a multitude of global financial system players who have reputable technology centres in the country to take benefit of its software and engineering talent. Sources said the centre will be in Bangalore.
Visa said it will employ 2,000 technologists worldwide, together with conversion of contractor positions to full time positions within the company. The company did not say how many of these will be in India, but sources said the majority would likely be here.
Citibank, HSBC, Stanchart, Deutsche Bank, Goldman Sachs and Fidelity are amid those who already have technology and back office support centres in India. For numerous of them, these centres are their major operations outside their headquarters. Goldman Sachs, which has a 5,400-people centre in Bangalore, said on Wednesday that it was establishing a novel campus at a cost of $200 million (Rs 1,200 crore). The captive centres are being used partially to expand proprietary technologies that can distinguish them from competition.
The $10-billion Visa, best known for its credit and debit cards, said its place will be an amalgamation of new roles and existing contractor positions that are being converted to full-time positions. "The combination of these schemes will help speed up the shift to electronic payments and oblige innovation in mobile and digital platforms," a company release said.
Uttam Nayak, Visa's group country manager India and South Asia, said: "India is known around the world as a hub for technology-led innovation. Visa's decision to open a new technology development centre here further demonstrates our commitment to the region and presents us with an exciting opportunity to grow our internal team from the strong pool of local software engineering talent."
Teams in the new technology development centre will center chiefly on the expansion of key application programming interfaces (APIs) and software development kits (SDKs) serving an increasing group of global partners to more easily access VisaNet when creating new commerce and payment experiences, Visa said.
Rajat Taneja, Visa's executive vice president of technology, said Visa's size and scale permits technologists to work on important initiatives that have the capability to modify how commerce is carried out for millions of consumers and companies globally. "We are looking for creative, entrepreneurial tech professionals who want to build the next generation of payment products and platforms, will bring engineering insights to our global processing network, and are passionate about partnering with technology and commerce leaders shaping the payments experience," he said.
Visa said it is also strengthening its technology talent in Austin, Texas and the San Francisco Bay area, and will hub some of the 2,000 positions in support of its two data centers in Ashburn, Virginia, and Denver, Colorado.